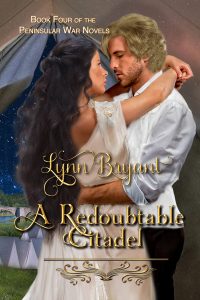 As an author of historical novels, and specifically historical romance, I will own up to being  a bit of a romantic.
A lot of people who know me would be surprised at that.  I don't come across that way at all, but I like a good love story.  I love the classics: Jane Eyre, Pride and Prejudice and Jamaica Inn.  I love a happy ending and I'm not averse to a couple walking off into the sunset holding hands.
But what happens after that?
My three first novels are all standalone historical romances so far and I enjoy each of them for different reasons.  In A Respectable Woman, Kit and Philippa are fighting against the rules of society which says that marriages need to be made between social equals.  In A Marcher Lord the conflict between Will and Jenny is that of patriotism and national loyalty during a time of war.  And for Giles and Cordelia in The Reluctant Debutante we have a comedy of manners, a couple from very different backgrounds whose courtship is beset by difficulties.
And then we come to An Unconventional Officer, the first book in a series set during the Peninsular War.  For Paul and Anne nothing is simple apart from their feelings about one another, feelings which prove impossible to fight or to hide.  They are are about to create one of the big scandals of Wellington's army, to upset the social norm and shock the officers and their ladies.  And quite simply, neither of them gives a single damn.
The challenge of Paul and Anne is that on this occasion, the story doesn't end when he picks her up and carries her to bed.  The story carries on, and it is happening during wartime when fighting and dying and burying comrades leaves little time for romance.  In writing the story of Paul and Anne, I have had to adapt what I intended to fit around the relentless and exhausting pace of Wellington's war.  There is no time to pause and reflect, no time to hold hands and gaze into one another's eyes, no time to plan.
Because of that, they are people of action.  Both of them have their part to play in the conflict and both, over the years, will suffer and struggle.  The challenge of writing a series is to follow their love story through the ups and downs of war without any possibility of closing the door and setting the violins playing before it all gets too difficult.  I'm looking forward to seeing how Paul and Anne cope with the challenges which lie ahead.