An Unmerciful Incursion (Book 6 of the Peninsular War Saga: December 1812 – May 1813)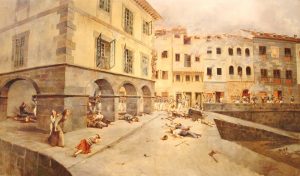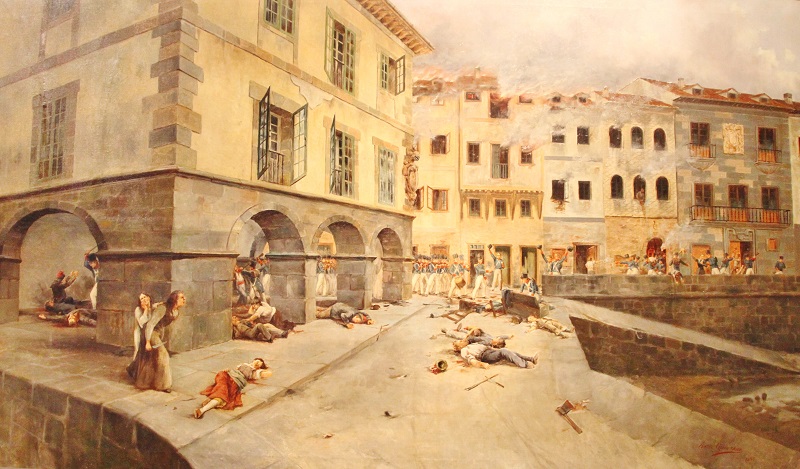 Wellington's army is in winter quarters, licking its wounds after the retreat from Burgos. While Anne van Daan recovers from the birth of her second child, Paul receives news of an unwelcome assignment and a surprise promotion from Lord Wellington.
With Paul grappling with problems of training and discipline in Wellington's exhausted army, and Johnny Wheeler in England on furlough, Major Carl Swanson finds himself in temporary command, and is faced with the difficult problem of the new commanding officer of the 115th, a harsh disciplinarian who sends rumblings of discontent through the third brigade and causes problems of a more personal nature for Carl.
Meanwhile Captain Giles Fenwick and Captain Michael O'Reilly are sent into enemy territory to search for Sir Horace Grainger, an English diplomat who has gone missing somewhere on the turbulent northern coast of Spain. In a race against time, Giles and Michael must find Grainger before the advancing French, and in the little coastal town of Castro Urdiales, it seems that time may have run out.