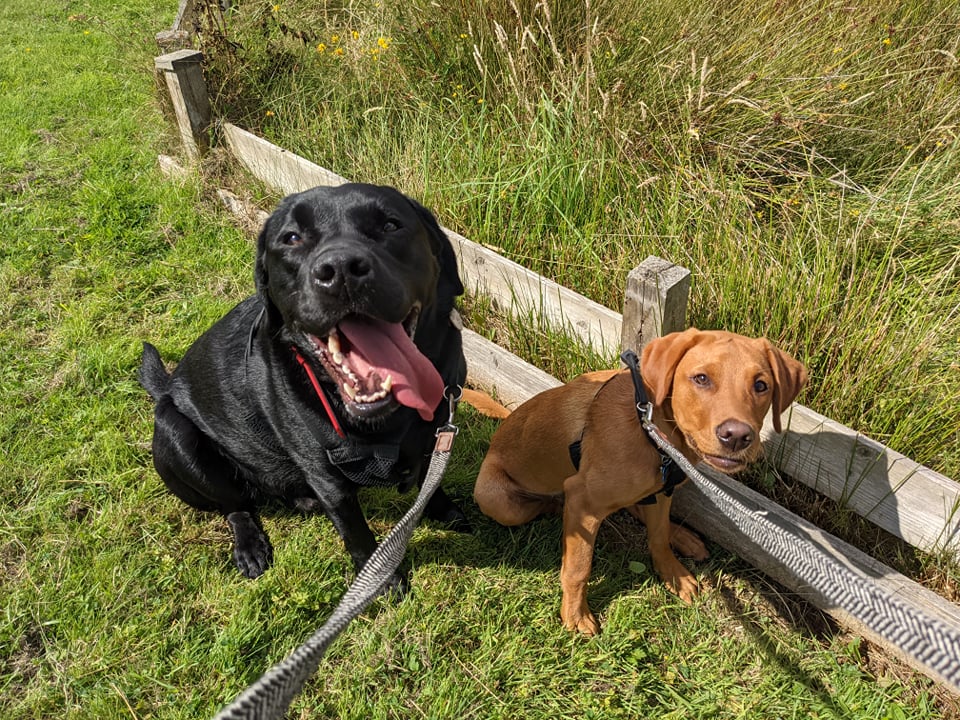 Welcome to Writing with Labradors, website of Lynn Bryant, writer of historical novels, wife of computer geek, mother of young adults and servant of Labradors.
This website is about the books I write, my dogs, history and the places I visit, along with a few random thoughts about writing, lockdown and life.  Dip in to  find out about the settings of my books, their historical context and more information than anybody could ever want about Arthur Wellesley, Duke of Wellington.
For regular giveaways, updates and articles on history, travel, books, writing, and general life, please click the subscribe button.  Feel free to e-mail me with any comments or questions about my books, or contact me on my Facebook page or on Twitter.  I love hearing from readers and will always try to reply.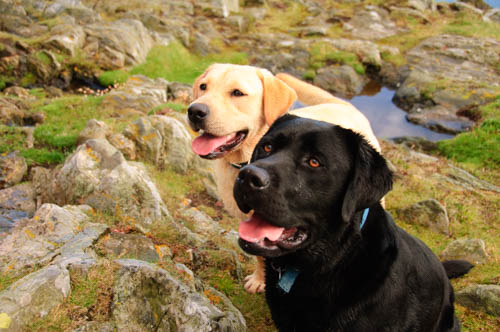 I update my blog, Blogging with Labradors, regularly, posting about my books, history, writing and life on the Isle of Man with Labradors, and will occasionally feature guest blogs from other writers on similar topics.