HAPPY HALLOWEEN 2023
Check out the blog for An Unquiet Dream, my ghost story from the Hauntings anthology which has now been added to my free short stories.
Also, fellow Hauntings author Paula Lofting has released her spooky tale of loss and revenge over on her website. It's called a Howling of Wolves and is well worth a read…
Coming Soon…
An Unattainable Stronghold
It's 1813 in the Pyrenees and Van Daan's Brigade is back.
San Sebastian is under siege and Soult is invading across the border. Meanwhile, the Light Division is on the march…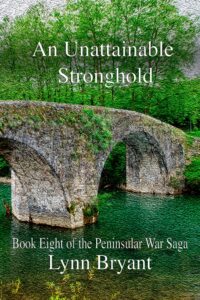 Paul was just setting Rufus into a canter when his friend raised his voice again. 
"Piece of advice, sir. Don't go climbing any hills on your own to reconnoitre the enemy. Carter's not back yet and I'm not coming after you."
Paul heard a roar of laughter from the front ranks of the 110th. He wheeled his horse round and made a vulgar gesture which was entirely unsuitable for an officer and a gentleman. Johnny was laughing, leaning forward over his horse's neck. Behind him the laughter turned to cheers. Paul cupped his hands around his mouth like a speaking horn and bellowed back.
"You're not funny, Colonel Wheeler."
Johnny uncurled himself and raised his own hands to his mouth in response.
"They think I am," he yelled and the cheers redoubled.
Available on Amazon from November 1st 2023.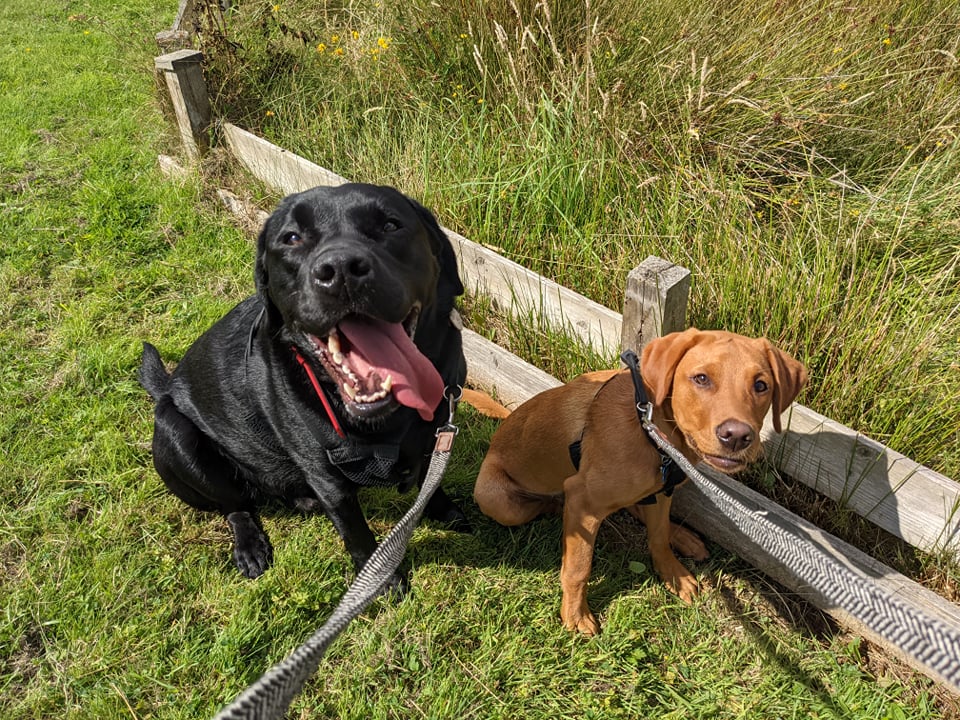 Welcome to Writing with Labradors, website of Lynn Bryant, writer of historical novels, wife of computer geek, mother of young adults and servant of Labradors.
This website is about the books I write, my dogs, history and the places I visit, along with a few random thoughts about writing, lockdown and life.  Dip in to  find out about the settings of my books, their historical context and more information than anybody could ever want about Arthur Wellesley, Duke of Wellington.
For regular giveaways, updates and articles on history, travel, books, writing, and general life, please click the subscribe button.  Feel free to e-mail me with any comments or questions about my books, or contact me on my Facebook page or on Twitter.  I love hearing from readers and will always try to reply.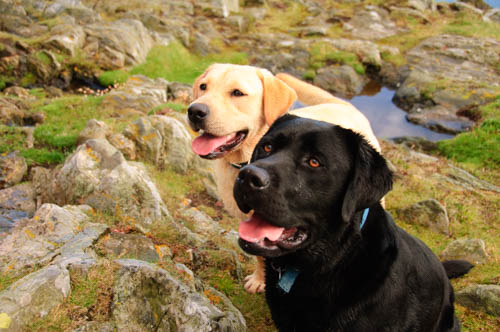 I update my blog, Blogging with Labradors, regularly, posting about my books, history, writing and life on the Isle of Man with Labradors, and will occasionally feature guest blogs from other writers on similar topics.