Only a brief and somewhat informational post today to remind everybody of the free promotions coming up over the next few weeks.
The Reluctant Debutante on 30th April and 1st May.
A Marcher Lord on 6th-7th May
A Respectable Woman on 13th-14th May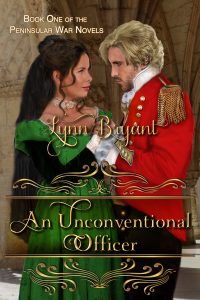 May 30th will see the publication of the first book in the Peninsular War series. "An Unconventional Officer" tells the story of Paul van Daan, a young officer who joins the 110th infantry in their light company in 1802 and travels through India, Italy, Ireland, Denmark and then into Portugal. His fortunes are linked to those of the young and ambitious General Arthur Wellesley whom he meets in India, and his personal life is dominated by two very different women.
Rowena Summers, the shy young governess who becomes his wife and his steady companion.
Anne Howard who marries one of his officers and changes his view of women forever.
Against the backdrop of Wellington's war in Portugal and Spain,the Peninsular War Saga will follow the fortunes of the officers, men and women of the 110th infantry, a regiment unlike any other in the British army.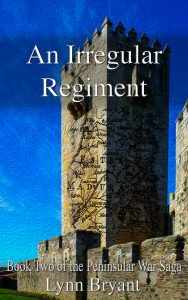 The first four books have now been published on both Kindle and in paperback on Amazon and the Kindle versions now have new covers.