A Valentine's Day giveaway for 2018, for one day only there is a free promotion on Amazon kindle of four books.
A Regrettable Reputation is the first book in the Light Division romances.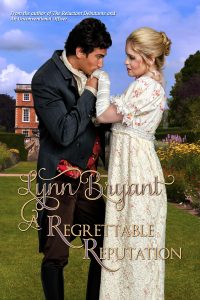 Nicholas Whitham has left the army for the unexciting life of a land agent in Regency Yorkshire, but his peace is disrupted by the arrival of Miss Camilla Dorne a young lady of doubtful reputation.
The Reluctant Debutante, the second book in the series, tells the story of Giles Fenwick, Earl of Rockcliffe, formerly one of Wellington's exploring officers and Cordelia Summers, a wealthy merchant's daughter with an independent attitude.
A Marcher Lord is a tale of love and war among the Border Reivers on the sixteenth century Anglo-Scottish borders, where a Scottish lord encounters a young Englishwoman who may or may not be a spy.
A Respectable Woman, set mostly in Victorian London, tells the unlikely love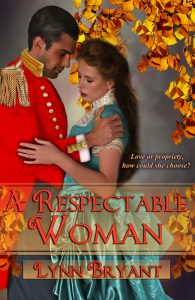 story of the unconventional daughter of a missionary and the British officer whose life she saved.  
All four books are free on kindle for the whole of Wednesday February 14th, why not give them a try.
And for a free sample, why not try An Impossible Attachment, a free short story of the Peninsular War written especially for Valentine's Day…