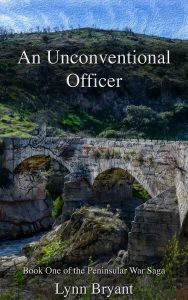 The battle of Talavera is officially over and revision time on An Unconventional Officer is getting easier.
After weeks of agonising over rewriting this blasted battle, the thing just happened, falling seamlessly into place with the rest of the book. I finally did this with pneumonia, spiking a temperature and with a blinding headache. It's probably the reason describing an unpleasant battle experience in the middle of a scorching Spanish summer came so easily in the end.
The word in this house is now officially revision. AS level revision, GCSE revision and revising the final draft of this book for mistakes and inconsistencies. It's a long and tedious process but at least I know what I'm doing with it.
This is a long book in comparison with the other three I've published. I struggled with the length for a while and finally decided to stop trying to prune it any further. I can't tell this particular story any other way because it needs to fit around actual historical events so I'm just going with the flow.
The first chapter of 'An Unconventional Officer' is available to read for free elsewhere on this website.
I'm looking forward to publication on May 30th.