NaNoWriMo with Labradors: Introduction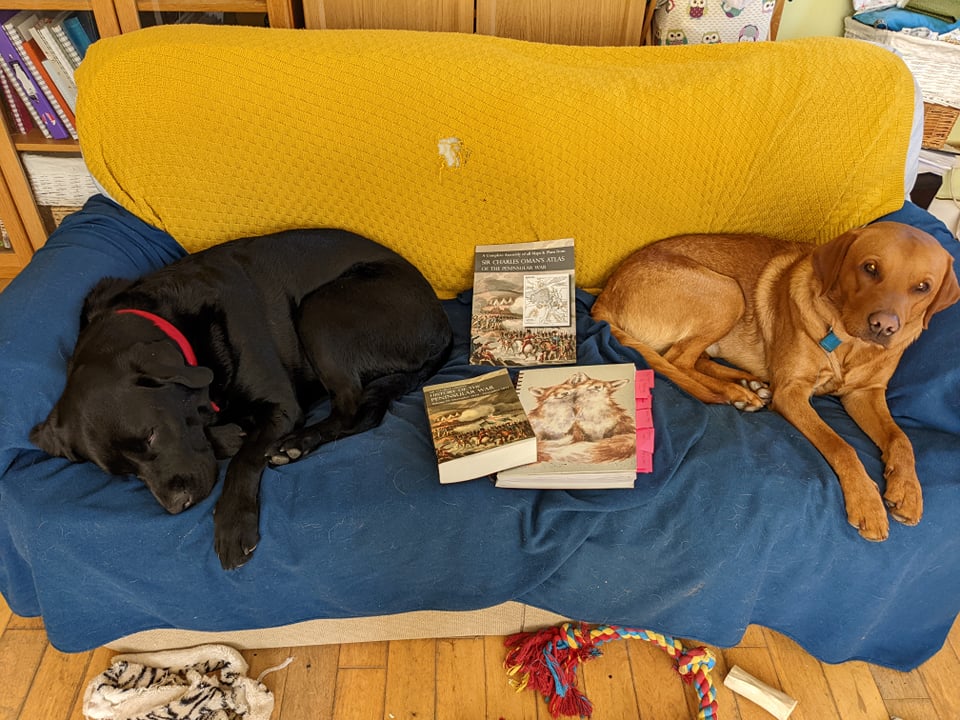 NaNoWriMo with Labradors appeared in my brain when I was trying to get back to sleep at 3.45am. I often struggle with sleep due to back problems, but I do try not to actually think when I'm awake. Thinking is fatal as I have the kind of brain which, once it's fired up, sets off a series of ideas like a row of fireworks going off. This is really useful when creating fictional plots but a complete pain in the early hours of the morning. Let's just say I'm going to be tired today.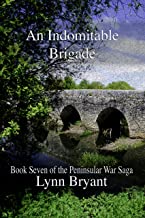 Those of you who have grown old waiting for the release of An Indomitable Brigade will know that I've been struggling to be productive since the beginning of the pandemic. I was absolutely delighted to finally publish book seven of the Peninsular War Saga and even more pleased at how well it's been received so far. This has given me a really good push to get on with the next book.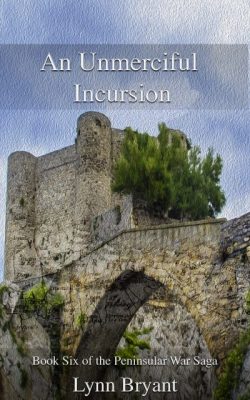 This Bloody Shore is book three in the Manxman series and is centred around the Siege of Tarragona in 1811. I started to write this book immediately after the publication of An Unmerciful Incursion in July 2020 and made a good start, but after a while I stalled and simply couldn't get moving with it. Eventually I decided to set it aside and move back to the 110th in Spain. Hugh and Durrell have waited ever since, fairly patiently for them, until last week when I hauled them off half-pay and back aboard the Iris, setting sail for the Mediterranean.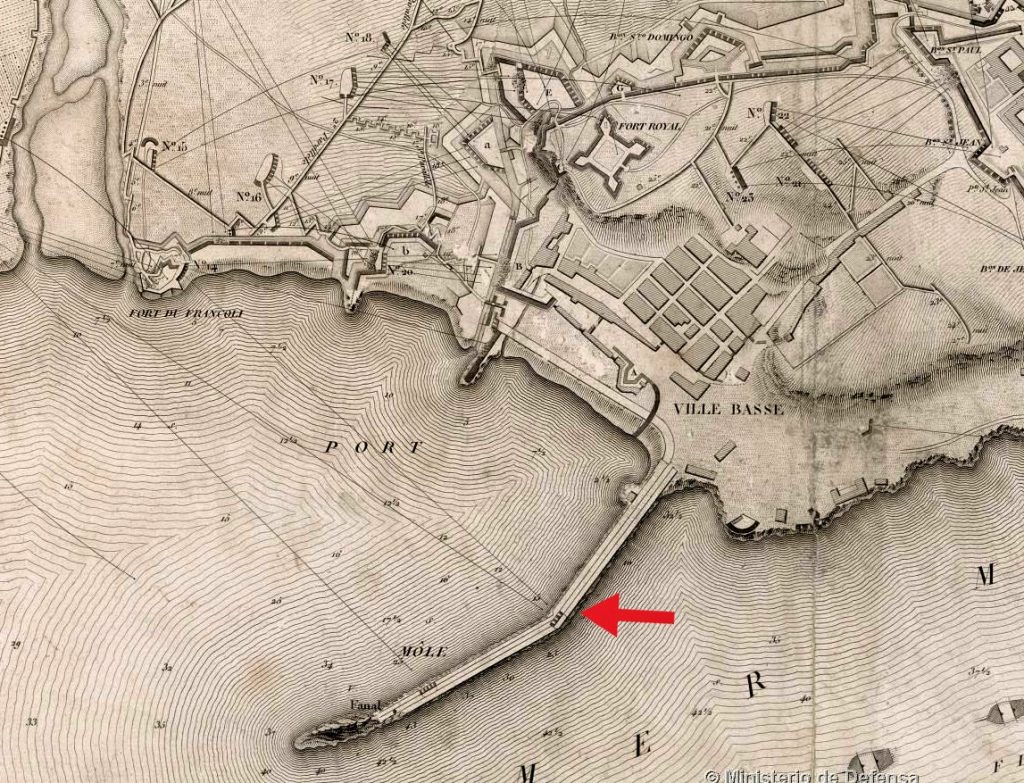 I realised I'd written a lot more of this book than I thought, which was excellent news. Even better, most of it is very good with the exception of the first two chapters which were utterly superfluous to requirements and probably explain why I struggled with this book first time around. I've come up with some new ideas, done some more research, invented a useful new character (with major links to the other series, incidentally) and am ready to go.
That's when I came up with this mad idea. I've never seriously done NaNoWriMo. Partly it's because I write all the time anyway and have never felt the need to do a particular push like that. Partly it's because the allocated month is November and that's not generally the best time for me to be going all out on a novel. I've always quite liked the idea of a determined push like that, though, and as I'd really like to get another book out this year, it occurred to me that I could do my very own NaNoWriMo to try to get at least the first draft of this book finished.
For those of you who don't know, NaNoWriMo is National Novel Writing Month which usually takes place every November. Writers can register on the website and log their daily word count, as well as receiving encouragement and finding writing buddies. It's a great resource and I suspect an amazing way to get people started. I've made a couple of half-hearted attempts at it, but the timing has just never been right for me.
So, my plan is, starting tomorrow, to write between four and five thousand words a day between now and the end of May. That's probably going to be quite variable, because life will get in the way, but we'll see how it goes. I'll post regularly giving my word count and to let you all know how I'm getting on.
My notebook is ready, my laptop is fired up and the desk army and navy are ready to offer support. This book is happening people…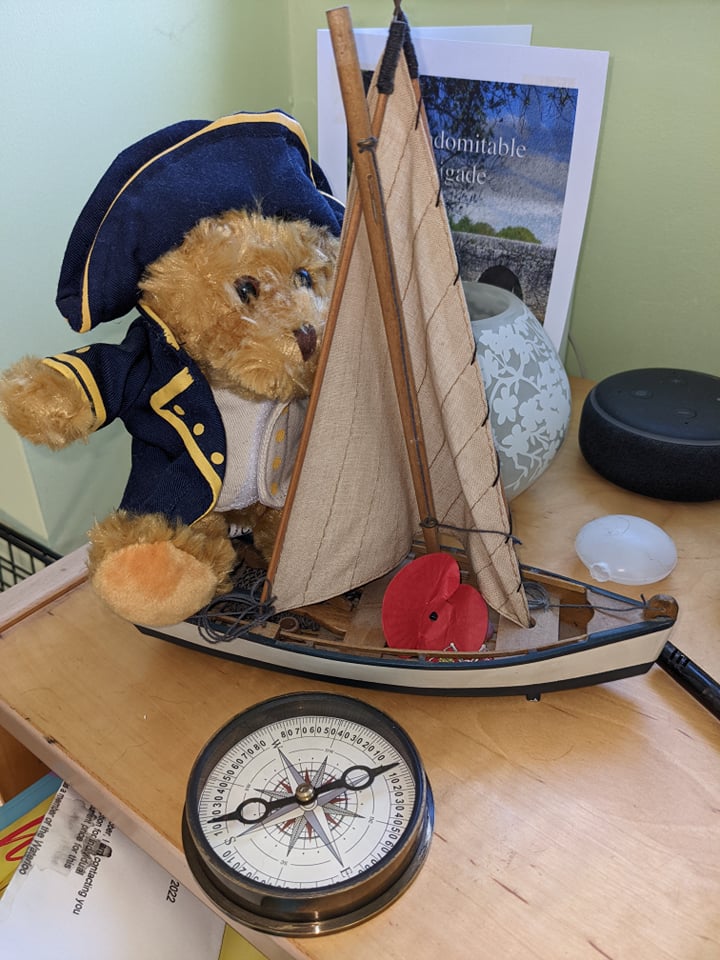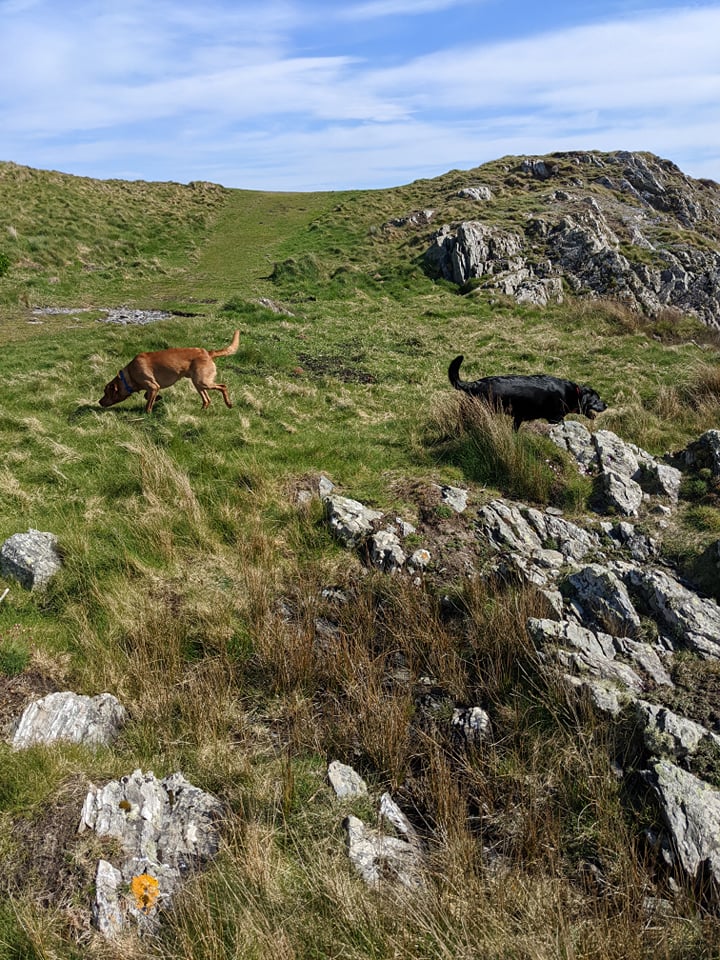 Oscar and Alfie are excited about this new initiative at Writing With Labradors, as long as it doesn't interfere with walks, playtime and mealtimes.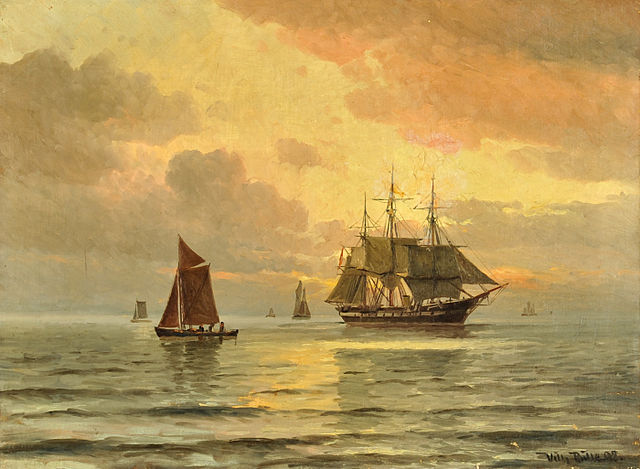 This Bloody Shore: Book 3 of the Manxman series.
It is 1811.
A desperate struggle takes place on the Eastern coast of Spain. The French are threatening the coastal town of Tarragona and Bonaparte holds out the glittering prize of a Marshal's baton if General Suchet can capture the town.
Far from Wellington's theatre of war, the town is held by Spanish forces under the Marquis of Campoverde. Supporting them is a small Royal Navy squadron, including the 74-gun third rater, HMS Iris.
After the frustration and political wrangling of the Walcheren campaign, Captain Hugh Kelly is missing Roseen but is relieved to be back at sea under the command of a man he trusts even though the situation in Tarragona is more complicated than it appears. Lieutenant Alfred Durrell is keen to put his family troubles behind him, but an unexpected encounter in London has left him feeling unsettled.
On shore, two very different men face each other across the walls of Tarragona. Captain Gabriel Bonnet, a scarred cynical veteran  discovers a surprising sympathy for one particular victim of war. Captain Bruno Ángel Cortez is a former Spanish Bonapartist but the atrocities he has seen have turned him into an implacable enemy of the French.
Meanwhile in England, Faith Collingwood's long months of banishment are ended by an event which will change her life forever.
As Suchet's troops creep ever closer to the walls, the armies, the navy and the townspeople are swept up in a brutal conflict which ends on the bloody shores of Tarragona.